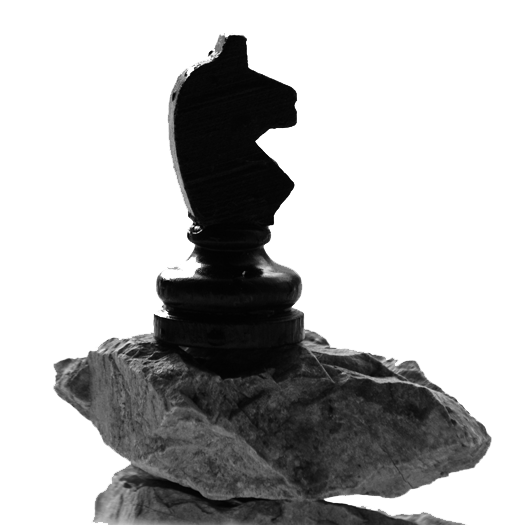 Our Goodness

What Makes Us Special
Efficiency & Effectiveness
We Seek Effective And Efficient Ways To Better Serve Our Clients, Meet Their Needs, And Enhance Their Performance And Results.
Teamwork
We Foster A Collaborative Work Environment Providing Opportunities For Development By Being Approachable, Sharing Knowledge, Experiences And Expertise In A Trusting Environment.
Quality
RSAC Desires To Be Our Best And Seek The Best Solutions For All We Are Privileged To Serve So That The Gap Between The Delivered And Demanded Quality Dimensions Is Eliminated.
What Our

Customers Saying
I have found RomanSam Audit firm one of the most customer-friendly companies with a high level of business ethics.
Thank you!
Interested in working with RomanSam?
We don't just manage suppliers, we micro-manage them. We have a consultative, personalized approach