About
RomanSam
RomanSam Financial Audit and Consultancy Services Company (RSAC) is a member firm of the "Nexia International" network. Nexia International is a leading worldwide network of independent accounting and consulting firms. RSAC is an integrated and independent firm and the partners are operating under the RomanSam trademark. We provide a range of business services such as Audit and Assurance, Corporate and Business Tax Advice, Valuation, Business Strategy Development, IFRS Application, and Project Evaluation. We specialize in analyzing and designing financial systems to help clients plan their business
strategies more effectively. Our expertise in analyzing accounting systems, designing better systems with proper internal controls and management information reporting help our clients to adequately plan their business building strategy and give them the confidence to pace up with the rapidly moving economy. RSAC is headquartered in Kabul, Afghanistan and provides services to all provinces in Afghanistan, we operate under a license from the Ministry of Commerce & Industries and registered with Accountancy regulatory body Certified Professional Accountants Afghanistan (CPA Afghanistan) as an audit practitioner. RSAC is a national member of the Afghan Women Chamber of Commerce & Industries and possesses various international and local associations and certifications. We are a Chartered Certified Accountants firm providing specialized services to governmental entities, corporations, non-profit organizations, for-profit organizations, small business and individuals with an emphasis on providing high-quality, value-added auditing and consulting services. We can assign a higher average level of professional staff on the engagement.
The focus is to be a valuable resource to our clients, meeting the demands, addressing the needs of organizations, supporting clients in developing practical solutions by understanding the roles of business, management, technology, accounting, and finance and assist them in achieving their visions and create a difference. Nexia International is a leading worldwide network of independent accounting and consulting firms, providing a comprehensive portfolio of audit, accountancy, tax, and advisory services.
"Nexia International" also refers to the trading name of Nexia International Limited, a company registered in the Isle of Man, which operates the Nexia International network. Company registration number: 53513C. Registered office: 1st floor, Sixty Circular Road, Douglas, Isle of Man, IM1 1SA.
Our Mission
Connecting our expertise and the successful organizational trends to the needs of our clients.
Our Vision
Delivering value to our clients our people and communities
Faces Behind RSAC

Our Team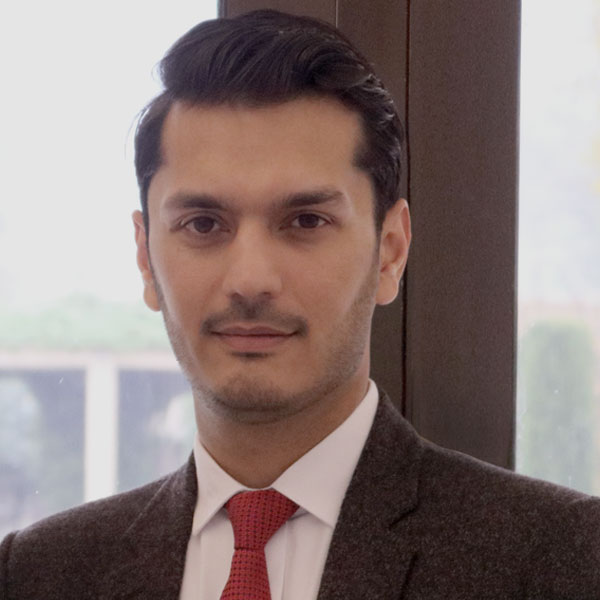 Sanaullah Rahimi
President/Senior Partner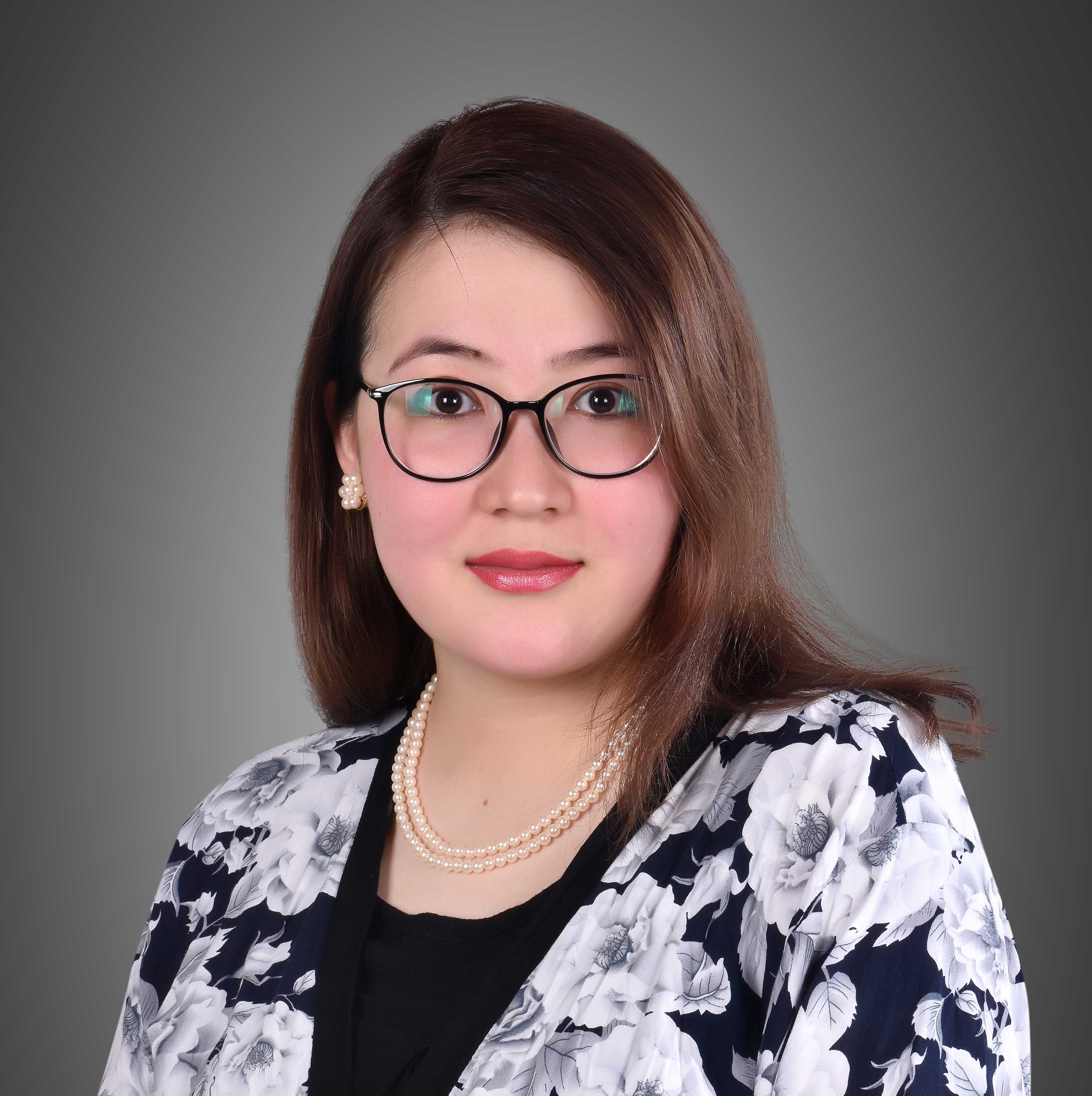 Sameera Sarwar
Vice President/Partner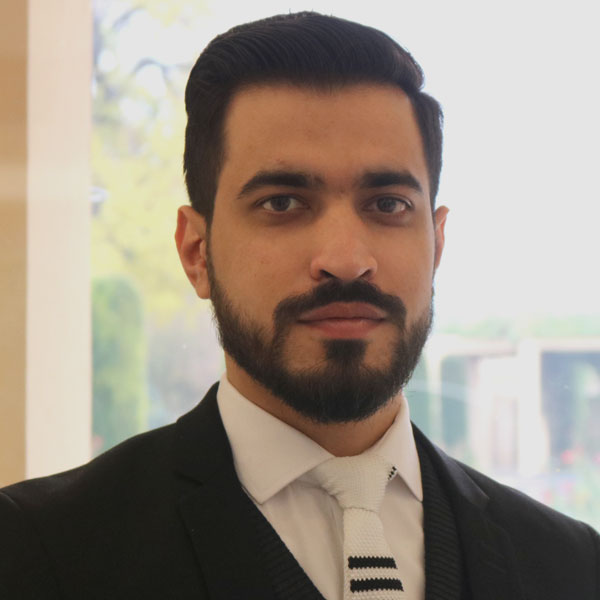 Mosawar Azami
Partner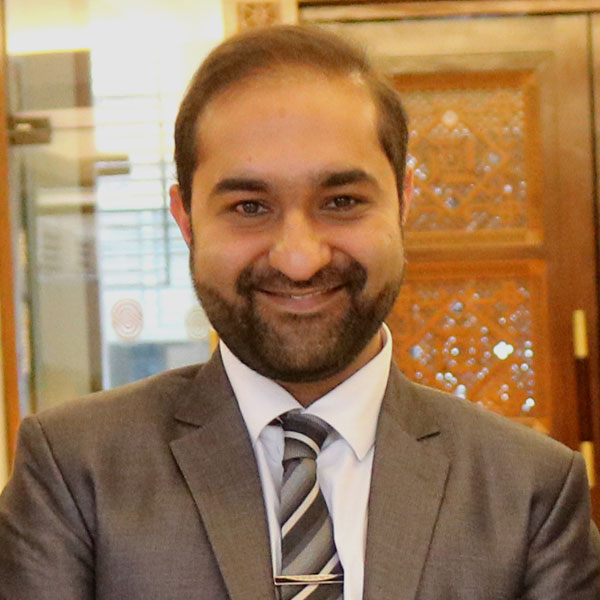 Mir Bahir Khyber
Chief Marketing Officer
INTRODUCE WITH OUR PARTNERS

Our Partners