Nexia International
Nexia International is a leading, global network of independent accounting and consulting firms. When you choose a Nexia firm, you get a more responsive, more personal, partner-led service, across the world. Nexia member firms are well established and have been selected for their experience, credibility and quality. All member firms go through a rigorous selection criteria based on quality control, experience and professional service standards across a range of disciplines.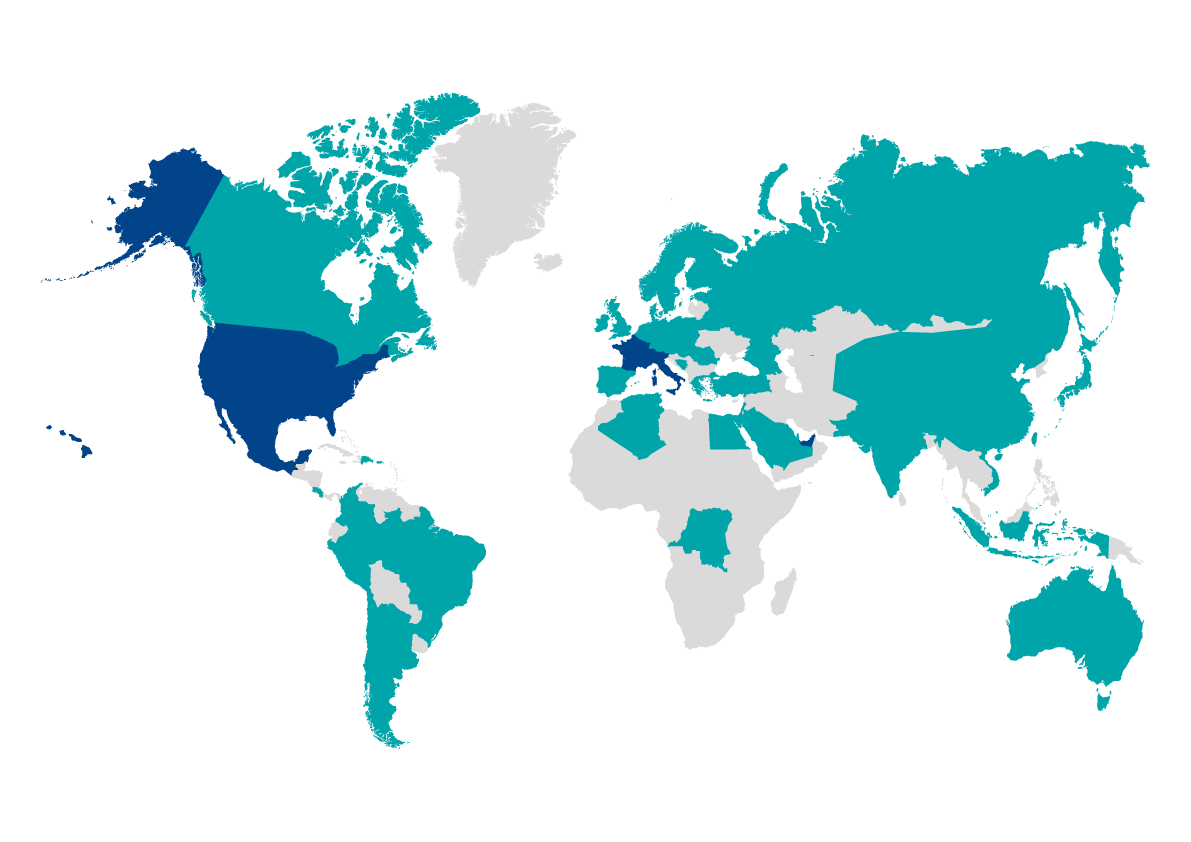 9
th
Largest Accounting Network
Structure
Nexia is operated by a central team in London headed by the CEO, Kevin Arnold. It is governed by a council in which all member firms are represented. The council elects the Board of Directors (Board). The strategic direction of the network is managed by the Board which consists of the chair and nine additional members, the majority of whom are active senior partners from member firms around the world. Some members of the Board are also responsible for their respective regions and act as Regional Chairs, championing the interests of the members firms in their specific regions. The Board appoints the CEO, sets Nexia's priorities and budget and approves any suggested changes to the organisations constitutional arrangements, based on the recommendations of the CEO. The Board is also responsible for approving the criteria to be met by potential new member firms joining the network.
Award Winning Network
Following the announcement of Nexia's financial results for 2012 which showed total revenue at USD 2.84 billion, up a significant 22% from 2011, Nexia had the highest rate of growth among major global accounting networks and was ranked number ten by the International Accounting Bulletin (IAB) World Survey 2013. As a result of this great achievement, Nexia won 'Rising Star Network' at the IAB Awards 2013. Nexia's performance and the internal initiatives introduced to benefit member firms around the world have been pivotal in the network's success and recognised through the achievement of this award.
Disclaimer Information
RomanSam Audit & Consultancy is a member of Nexia International, a leading, global network of independent accounting and consulting firms. Please see the "Member firm disclaimer" for further details. https://nexia.com/member-firm-disclaimer/.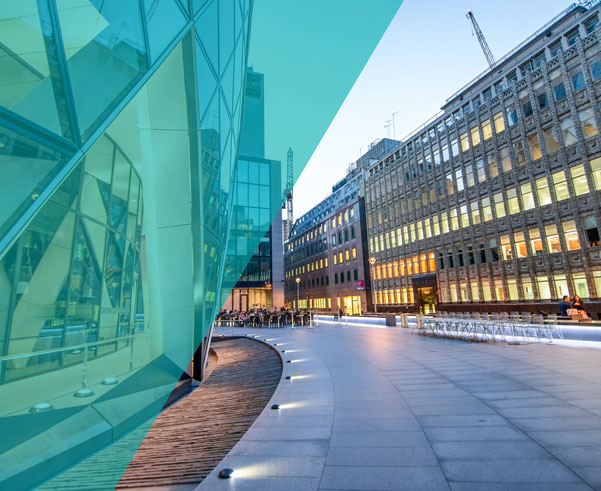 Why Choose

Nexia?

Nexia co-ordinates the activities of the network and provides its members with a number of benefits through the central team based in London. Member firm benefits include:
Assisting member firms in various areas of activity by providing technical guidance and procedures, to help ensure compliance with international standards and quality
Sharing best practice and knowledge through committees and Special Interest Groups (SIGs)
Providing access to global expertise through having contact with over 100 quality firms all over the globe, who have in-depth local knowledge across different services and business sectors
Referral opportunities through cross border tools
Training through the People Development Team which delivers soft skills based training and technical skills development programmes
Networking opportunities via regional and global conferences as well as training courses, designed to help member firms build relationships and share knowledge with other members.